FunFunFun's Favourite Albums of 2006 (5-1)
Here's the final part of my end of year, top albums list. Have you guessed what's numebr 1 yet? No its not Robbie's Rudebox or Take That's Greatest Hits, oops sorry if thats spoilt it for anyone, ok i won't say anymore, just read on.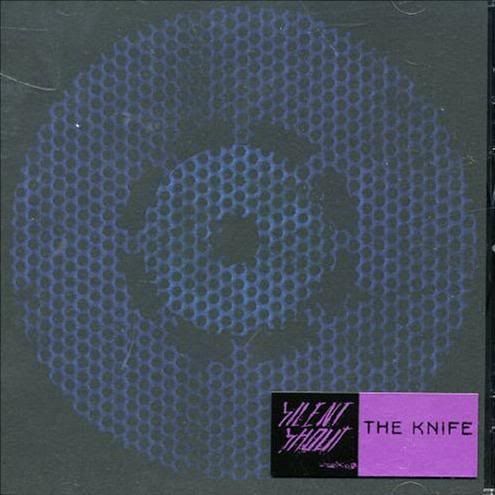 5.

The Knife - Silent Shout
Only got this album quite recently and couldn't get into it for a while, then We Share Your Mother's Health came on my mp3 player one day and it just blew me away. After that the beauty of the whole album came really easily, all its complex beats and quirky vocals, it just gets inside your head and creates a dark dark vision. I really want to see this band live
The Knife - We Share Your Mother's Health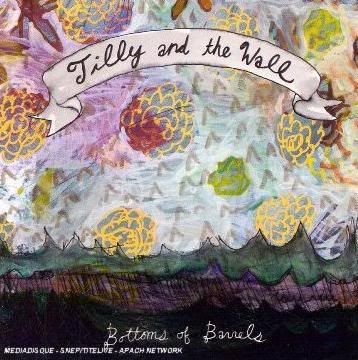 4.

Tilly & The Wall - Bottom Of Barrels
These guys have really been my band of the year, They just bring so much enjoyment to their music - have you seen the Sing Songs Along video?!! So much fun!!!! - this album encapsulates that energy and attitude so well, with the joyous tracks and the downbeat ones working off each other with wonderful varities. It may help that they put on such an awesome live show and that Bad Education is my fav song of 2006 too. I love them like i love candyfloss
Tilly & The Wall - Bad Education
3.

Gallows - Orchestra Of Wolves
No other album this year has hit me with such a ferocity that i was certain that my nose was bleeding after my first listen. This hardcore punk band from Watford have released a beast of a debut that is damn right brutal in all the right place as well as being technical, clever and witty as well. Its really refreshing to hear a British band with such attitude and talent, hopefully you Yanks will cotton on. Kerrang! said 'Best British punk band since The Clash' and, i hate to say this, but i may have to agree with them.
Gallows - In The Belly Of A Shark
2.

Final Fantasy - He Poos Clouds
This album being at no. 2 is quite a surprise to me, let alone anyone else. Only got it last month but it immediately struck as something new, odd and brilliant. The arrangements and instrumentation is incredible, i really can't believe that its just a looped violin sometimes, but the tracks with the orchestra are equally amazing. The lyrics are wierd and witty and compliment the music so well. To be honest, it probably would have got into this list on just its name alone but its because of the wonderful tracks that this album is so high
Final Fantasy - Many Lives 49
MP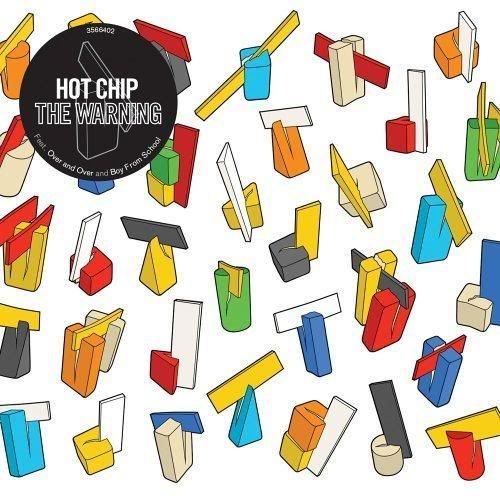 1.

Hot Chip - The Warning
This may not have been a surprise to anyone that reads my blog regularly. I was wetting my pants about this release almost exactly a year ago, after seeing them funk out the trendies at Trash and it pretty much lived up to all the hype and expectations. Full of dancehall bangers and subtle slow ones, its such a great listen and any album that contains Over And Over should appear high in anyones list. Its a track that gets better with every listen and makes you resonate once you start moving to its hypnotic beats. Its pure brilliance and i'm sure it will be reappearing in my cd player for years to come
Hot Chip - The Warning
So there you go! Did you guess it? I really hope 2007 is as good for music as 2006 was, and if it is, i really can't wait for it!