Staying Up All Night 1
Oh my i'm nervous. Tomorrow i get the results of my resits, the outcome decides whether i'll carry on my Physics degree into my third year so i don't think i'm gonna sleep much tonight. So i'm probably gonna post a few things to keep me entertained.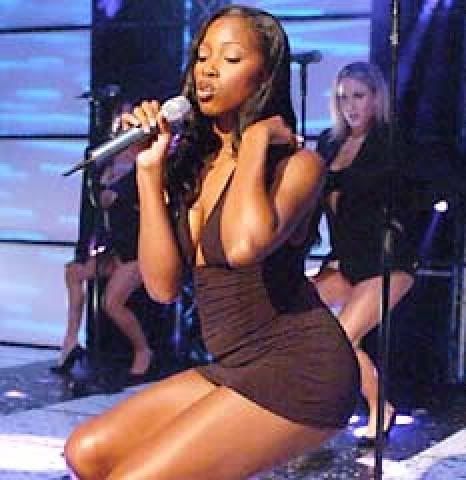 Lets start off with the new Jamelia single, Beware Of The Dog. It got such alot of hype over at Popjustice a few weeks back (i think they called it the best single of 2006, or maybe the second best, i can't remember), that i was very eager to see what all the fuss was about. So i've heard it now and it ain't bad, actually its pretty good. Its got a nice Depeche Mode sample and gets you dancing. I'd be happy to see this going to No. 1, mainly just to see Jamelia's oh-so shiny legs all over my telemachine. Its better than that crappy Beyonce song anyway.


A different matter altogether is the annoying little kid, Little Chris, yeh that mouthy one from the tele show, Rock School, and his new single Checkin It Out. Its one of the most annoying songs i've heard for ages, namely because the kid can't really sing and just makes alot of strange and irritating sounds, but also coz the chorus has the knack of getting stuck in my head for hours on end, by which time i gone insane and am trying to remove the song manually with a coat-hanger. It was a messy business.

Jamelia - Beware Of The Dog
Little Chris - Checkin It Out