Valentine's
Well happy Valentine's to everyone. Today is the day that excites or depresses people more than any other. I'm not a Valentine's hating person, i'm quite a romantic actually, if i had someone to make feel special today i would...but i don't. So here i'm gonna present a special valentine's...hmmm lets called it dedication to maybe the prettiest lady i've ever seen.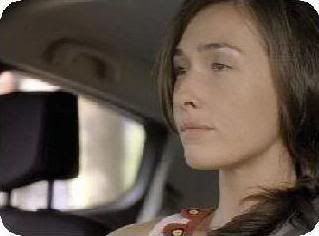 This is Annelise Hesme, she is a french model and film star. She is currently starring in an advert for the new renault clio and she is amazing. You may have seen her recently in Alexander as Stateira.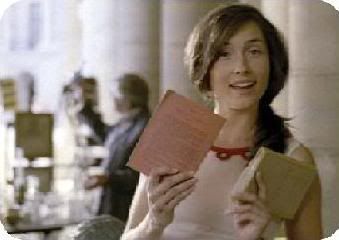 In the advert she stars beside some english guy, who was in Holby City, and they are arguing about whether France or Britian is better by trying to trump each other's suggestion. For example:
Annelise : Noveau cuisine
Holby City guy : The sandwich
I think the Holby City man wins here. oh man I lurve the sandwich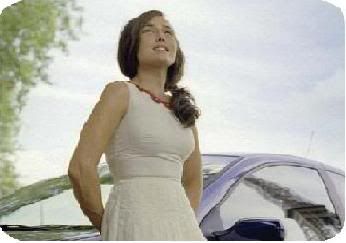 Its a great advert and she is just unbelievable. I'm don't know what it is about her. Her accent is probably the main thing, I love a french accent, its so sensual and sexy, but also she's gorgeous, funny and that dress she's wearing is amazing.
If you wanna check out the advert you can watch it here or download it from here
To celebrate this day of Valentine's, here's a few tunes:
For the ones who have someone: Jeff Buckley - The Way Young Lovers Do
And for the ones without: The Research - Lonely Hearts Still Beat The Same
And to celebrate this lovely french lady, some french: Feist - L'amour Ne Dure Pas Toujours
Buy these and make the faeries happy:


Jeff Buckley - Live at Sin-e




The Research - Breaking Up




Feist - Let It Die